A Statement of Solidarity with the Survivors of the Agathonisi Shipwreck and their Relatives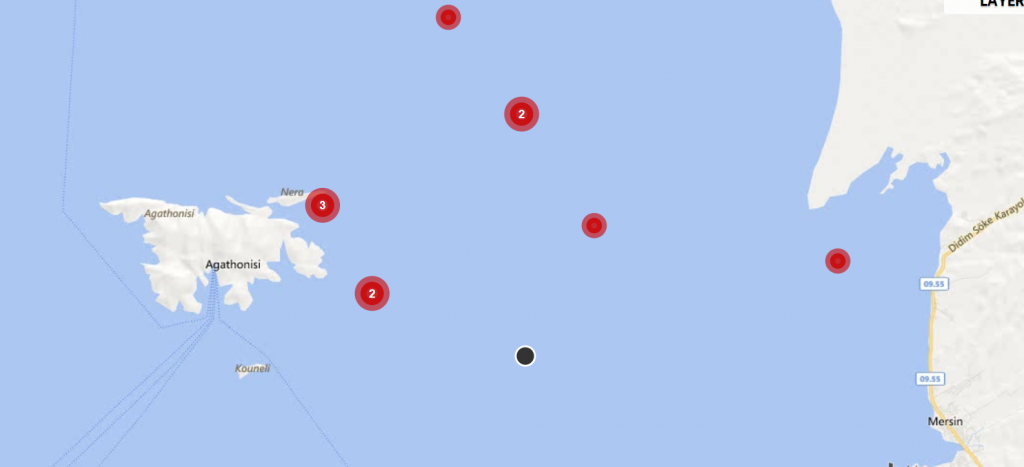 On the 16th of March, two families tried to reach Europe through the Aegean Sea, one from Afghanistan, one from Iraq. They left Turkey and swiftly moved toward the Greek island of Agathonisi. But shortly before reaching it, they capsized. A relative of the Afghan family on Samos Island notified the authorities repeatedly, via phone and in person. At that point, many of the shipwrecked could have still been rescued. According to the survivors, they stayed afloat for several hours, waiting for help. But a Search and Rescue operation was launched only a day later, after local resident had discovered the first bodies, and they could recover merely more dead bodies. Three survivors, a woman from Afghanistan, and a man and a woman from Iraq, had been able to swim ashore and together with Afghan relative they denounced not only the delayed actions of Greek authorities, but also the inaction of an unidentified boat that was in sight of the shipwrecked people but did not come to their rescue.
We want to express our deepest condolences to the relatives of the missing and the dead, and our solidarity with their struggle to find out the truth. We call for an immediate investigation into this case to clarify why the Greek police and coastguards did not react to the urgent emergency calls that they had repeatedly received. Why was the Afghan relative, who had been in direct contact with his family on the boat, not believed? Who were those responsible for deciding against launching a rescue operation? We also call for an investigation into the identity of the boat that, according to the survivors, witnessed their distress without following its obligation to conduct a rescue operation.
Only shortly before their shipwreck, we as the Alarm Phone supported a boat that fortunately reached the island of Agathonisi safely. This lottery of survival, where people are forced onto the most dangerous sea journeys by the EU border regime, and only some survive, has to end now.
We wish the survivors and their relatives all the strength in order to find the truth about the circumstances that led to the death of their loved ones, and to mourn for them.
WatchTheMed Alarm Phone, 02.04.2018