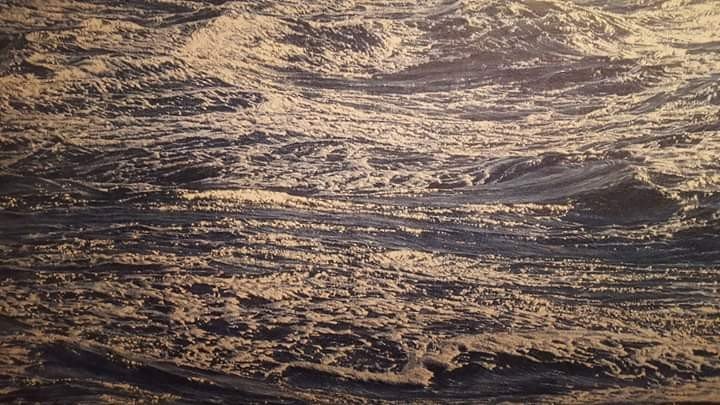 Between 23 to 25 May, several hundred people have tried to escape from the war and torture camps in Libya. Alarm Phone was alerted to five boats in total, carrying about 400 people on board.
Although there is no official confirmation on the fate of many of these boats, we believe that one of these boats was rescued to Europe, while several were intercepted and returned to war and torture in Libya.
There is still no clarity on the fate of several other boats. In one of those intercepted by the so-called Libyan coastguards and returned to Libya, two men of Sudanese nationality were found dead.
Several groups that left from Tunisia, Algeria and Libya and that did not reach out to Alarm Phone were intercepted. In one case, one person died while 6-8 are feared missing. Some boats have also reached Europe autonomously, reaching Lampedusa, Agrigento, Linosa, Sardinia.